Okanagan ICF provides onsite Service and consulation
in Kelowna BC and the Southern Interior
Okanagan ICF provides on-site service and consultation to contractors and builders in the Southern Interior of BC. We bring you an innovative energy-efficient, eco-friendly way to build. We have experienced great customer satisfaction with the NUDURA product and invite you to speak with our sales representatives for your next project.
ICF Training Courses
ICF training is available to Builders, Designers and even home owners. Depending on your area of expertise, we can offer a variety resources and tools specifically for you. For more information about the training available, please visit the NUDURA training academy.
Go There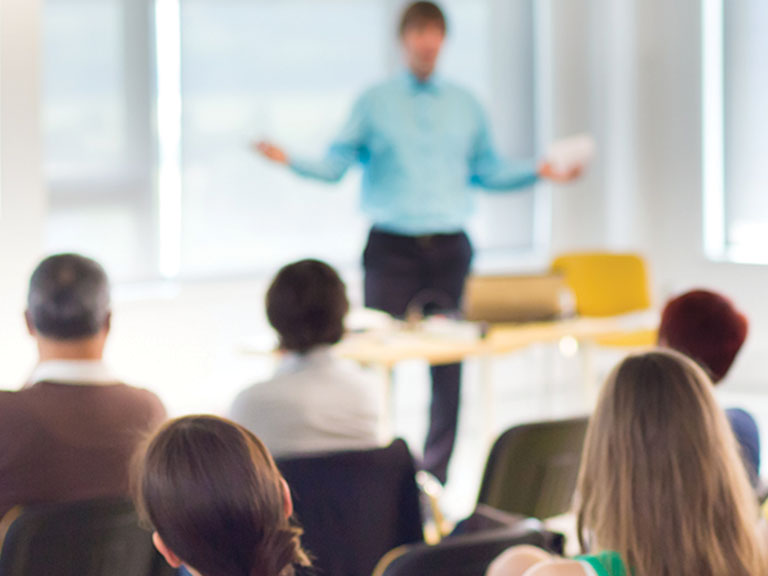 Bracing Rental
Insulated Concrete forms are becoming well known and more used than ever before. Because of this, the projects are getting larger and more complex. Safety requirements on these projects are more and more strict. Fortunately, bracing companies have developed innovative solutions that make it easier and faster than ever to ensure workers stay safe, and walls stay straight and level during the building and pouring process. Okanagan ICF stocks the best ICF braces on the market today. Contact us for rental prices for your next ICF project.
Contact Us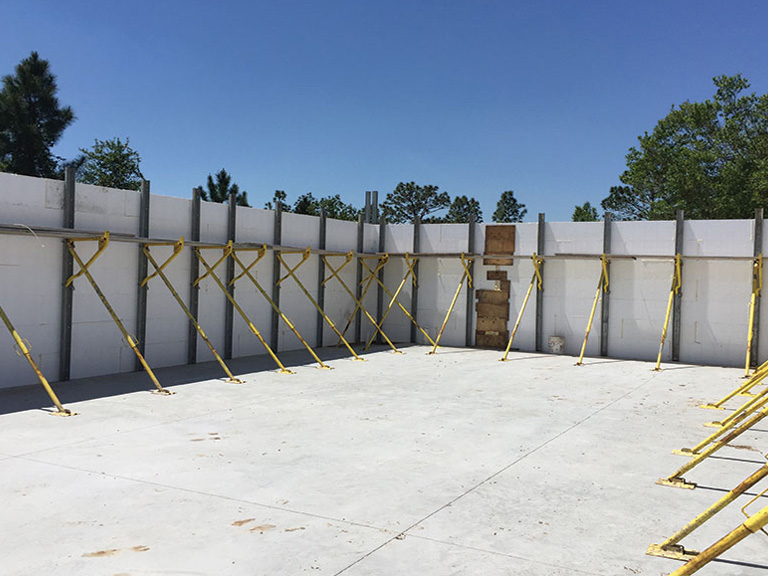 Technical Support
The ability to convert builders and end-users from traditional and less effective materials towards more modern solutions like the NUDURA ICF Wall System is possible through a global distribution network that provides reliable technical support.