The
NUDURA Dealer
serving the BC Interior
Design and build
gorgeous and sustainable
buildings and leave a lasting impression.
Homes built with
NUDURA ICF's
provide you with superior energy efficiency, consistency in performance, and lower utility costs
NUDURA Insulated Concrete Forms provide the freedom and versatility to design and build a structure the way it was envisioned.
Okanagan ICF is a leading distributor of NUDURA Insulated Concrete Forms in the BC Interior.
Okanagan ICF can provide support and technical advice for any project ranging in size from small residential projects to large commercial projects. Our customers count on our innovative products, service and expertise to help them complete their building projects on time, and on budget.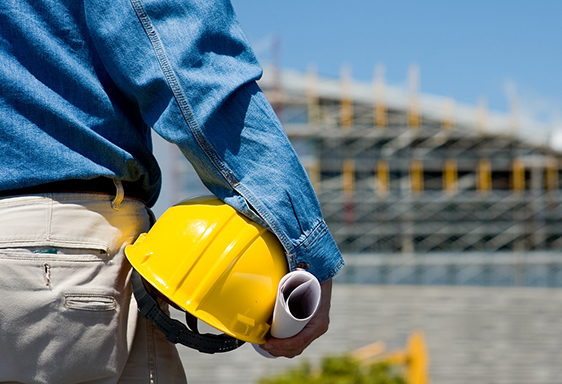 About NUDURA
Introduced to the market in 2001, NUDURA has become the world's leading Insulated Concrete Forming system. Committed to providing innovative products and unprecedented service NUDURA has become the preferred building method of Insulated Concrete Form installers and designers. NUDURA has been identified as the ultimate building envelope in the markets they have embraced.
Portfolio with an id of "quothome-projectsquot" is not defined.
We'll LEED You to Sustainable Solutions
Indoor Air Quality
ICFS provide Improved ventilation
for healthier indoor air quality and an environment that's less susceptible to mold.
NUDURA Exceeds Code
Give your structures a competitive edge
when you meet or exceed increasingly strict energy codes for insulation.
Contact Us
The Authorized NUDURA Distributor for the BC Interior.
Contact us for information about our products or for assistance on your projects.
Our Locations
Okanagan ICF is centrally located in Kelowna, BC, with stock locations in Vernon and Kamloops to serve the BC Interior
Kelowna BC
Vernon, BC
Kamloops, BC
Kelowna,BC
9455 Haldane Rd.
Ph: +1.877-766-3331
Vernon,BC
2003-43 St.
Ph: +1.250-545-3215
Kamloops,BC
721 East Athabaska St
Ph: +1.250-372-3443