NUDURA ICFS in Kelowna, BC and the BC Interior
Innovation makes NUDURA the better solution
Okanagan ICF provides ICF Concrete Blocks, Forms, and Foundations in Kelowna, BC. We bring you an innovative energy-efficient, eco-friendly way to build. We carry a large stock of
NUDURA
Insulated Concrete Forms and accessories.
We have experienced great customer satisfaction with the NUDURA product and invite you to speak with our sales representatives for your next project.

NUDURA Series
the leader of ICF Innovation and technology
The NUDURA ICF Series offers users the ability to combine a variety of products during the building process. It also offers unique advantages over other products currently on the market.
The NUDURA¨ Wall System completes six building steps with one product:
Form system
Wall structure
insulation
Air barrier
Vapour control barrier
Interior & exterior fixing points
NUDURA offers a form line up that includes 90 degree, 45 degree, T Forms, Radius forms, Straight (standard) forms, Brick Corbel along with a variety of other form combinations to meet the requirements of any building design.
All NUDURA ICFS have NUDURA's patented DURAFOLD, DURAMAX, DURALOK Technology™ and a 4-Way Reversible system resulting in a form that can't be matched.
NUDURA products offer:
Patented Technology
Standard form sizes from 4"-12"
Factory – Custom Cut Radius Forms
NUDURA Panels for building versatility
R-Value of 24 with Thermal mass properties of up to R-50
Full line of ICF product accessories from waterproof material to bracing.
Access to full on-site technical support through a dedicated distributor network.
Integrated Series
works with NUDURA ICFs to provide maximum energy efficiency
HYDROFOAM® offers a high density expanded polystyrene (EPS) radiant heat insulation that increases installation speeds while providing R-10 insulation value.

HOMEGA® A quick and economical high performance insulation solution for retro-fitting uninsulated floors and ceilings in homes, garages and cottages.
NUDURA One Series
See the Difference Innovation Makes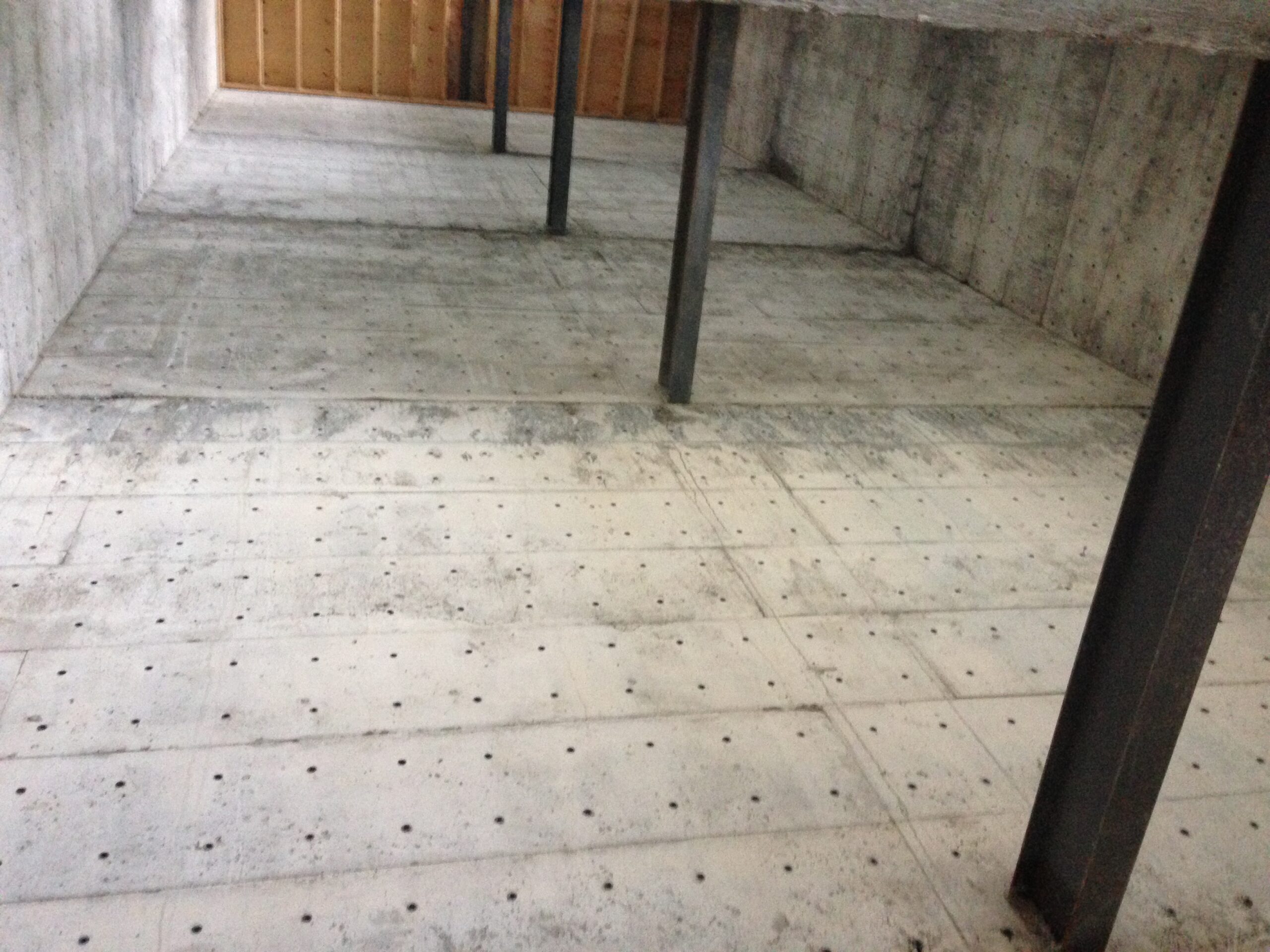 The One Series by NUDURA, is the industry's only multi-link form. It offers builders and architects unmatched versatility for projects designed using ICF technology.
The One Series significantly cuts labor requirements by eliminating the need to strip foam for elevator shafts, stairwells and other areas that require non-combustible products. It is ideal for pools and any other project where only one side of foam is needed. Transition between concrete and foam is seamless, the unique design allows concrete to meet with the outside edge of a NUDURA foam panel. The DURA MULTILINK TechnologyTM web, uses smaller attachment points that have been created to alleviate webs being visible in the concrete side of the wall. This innovative design features just two small connection points per web that are easily covered over and hidden. The result is a smooth interior or exterior surface alike.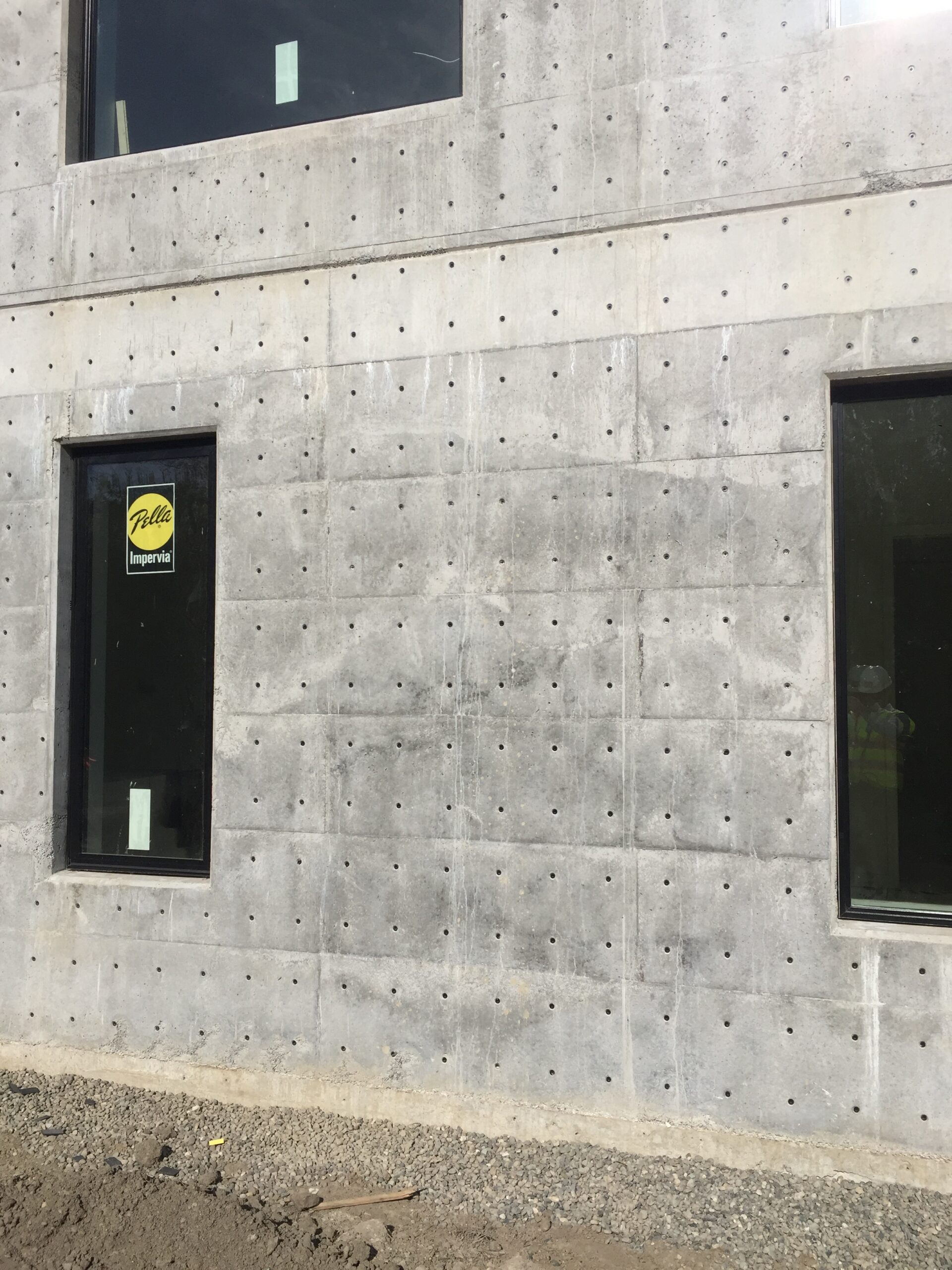 NUDURA Accessories
A range of accessories for all applications
Okanagan ICF carries a range of NUDURA accessories for a variety of applications. Learn more about the NUDURA line of accessories by visiting the NUDURA video center below.