Okanagan ICF - Insulated Concrete Forms
For the BC Interior
In the fall of 2009 AcuTruss Industries Ltd. acquired the territorial rights to, what we believe, is the best Insulated Concrete Forms product in North America.
In 2019 to strengthen our position as the ICF market leader in the BC Interior, we re-branded our insulated concrete form (ICF) business as "Okanagan ICF".
As an authorized Nudura ICF distributor our company provides energy efficient building solutions for residential, commercial, industrial, and municipal projects alike.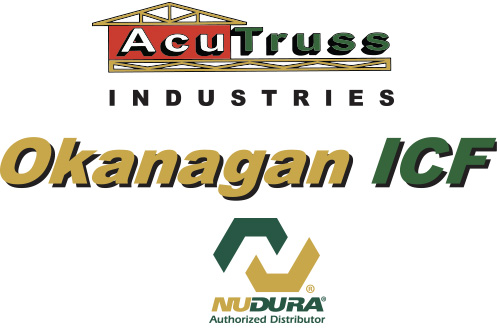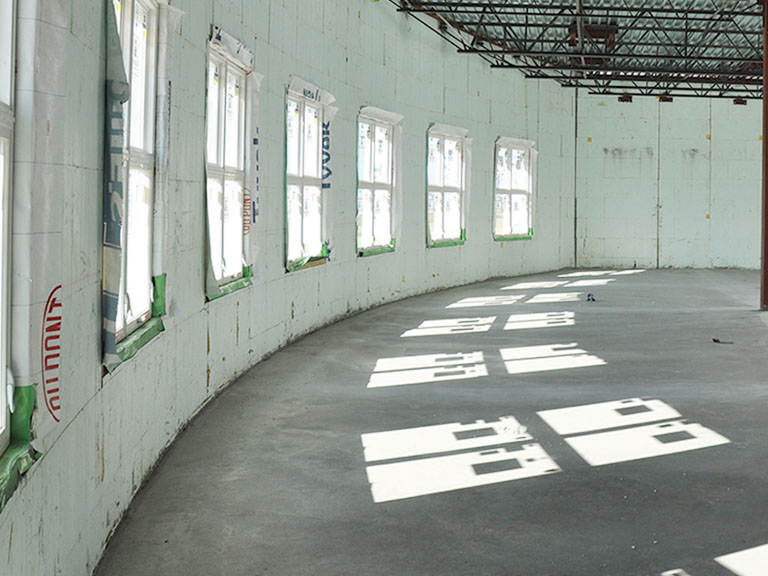 Building with ICFs allow concrete homes and commercial buildings to be built stronger, more energy efficient, more environmentally friendly and more comfortable. ICFs provide greater energy solutions for any structure.
Rapid advances in building material technology combined with a heightened concern about environmental issues has given rise to improved ways to build that are strong, durable, as well as cost- and energy-efficient.
We have experienced great customer satisfaction with the NUDURA products
We invite you to speak with our sales representatives for your next project.
Proudly made in Canada, NUDURA ICF product is stocked in our Okanagan manufacturing plants for quick customer delivery. Okanagan ICF can provide support and technical advice for any project ranging in size from small residential to large commercial projects.
Our customers count on our innovative products, service and expertise to help them complete their building projects on time, and on budget.
Contact Us